Main content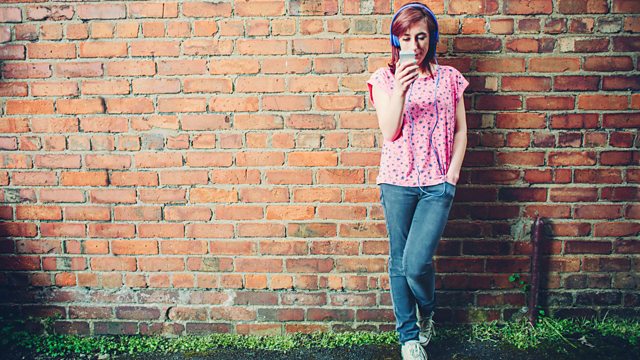 The New Young Fogeys
New Statesman editor Jason Cowley explores why this millennial generation - the so-called New Young Fogeys - could be the best-behaved group of young people since the 1960s.
Young people today drink and smoke much less than previous generations. The rates of teenage pregnancy and youth crime have fallen dramatically. New Statesman editor Jason Cowley talks to experts to find out what is shaping the attitudes and choices of young people today. He grew up in Harlow in Essex during a time of particular social unrest. He returns to his former sixth-form college where he meets a group of students who are markedly more conformist and disciplined than his generation, but more anxious too. So what accounts for this change in young people's behaviour? Is it economic pressures, government policy or the fear of transgressors being shamed on social media? Will we continue to see the rise of a generation of New Young Fogeys?
Producer: Katie Inman.
Last on
Young people today are more clean-living than any generation since before the 1960s.
Broadcasts