Main content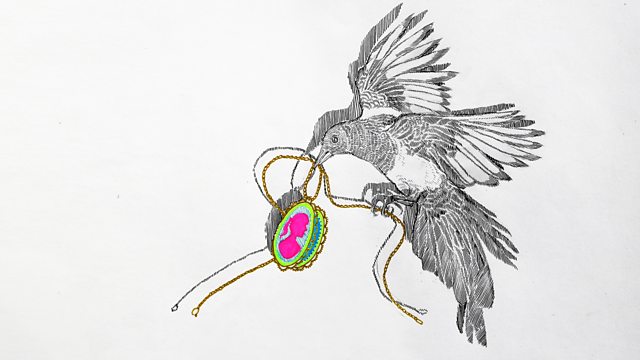 The Sailor Who Lost Everything
Disaster at sea leaves an 82-year-old sailor with nothing. Back on land he must rebuild his life - and reconnect with a daughter he has not seen for 30 years.
Grace Dent tells the story of an 82 year old sailor, forced to rebuild his life from scratch after a disaster at sea leaves him with nothing.
From the Norwegian lifeboat that had plucked him from the waves, 82 year old Julian watched his uninsured sailing boat that was his home sink to the bottom of the North Sea - with it, all of his belongings.
For most of his life he had lived conventionally - working as an architect, bringing up children - but in the back of his mind was always the feeling there was more to life.
Taking early retirement he put all his money into pursuing his dream - sailing. Living on a 26 foot boat, he circumnavigated the globe, visiting some of the wildest places of the world.
Forced back on land, with no home or belongings, Julian must pause and reflect on what he wants from life.
As he considers whether he is too old to continue the nomadic seafaring lifestyle that is his dream, he also faces up to something he has been putting off for decades - how to reconnect with the daughter he has not seen since a bitter divorce 30 years before.
Producer Georgia Catt.