Main content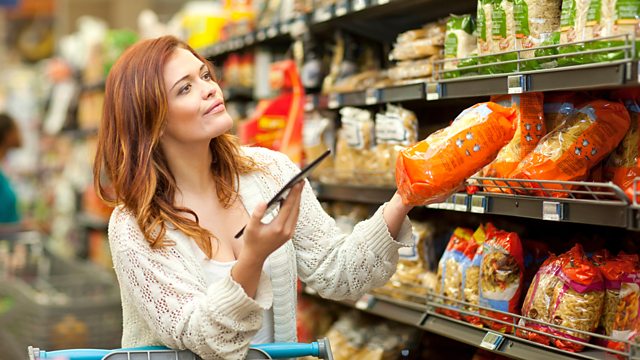 Convenience stores, Storecard PPI claims, Green homes, BHS Suppliers
Could you be owed PPI compensation from your old storecard? What's caused a fall in the number of convenience stores on high streets? And a former BHS supplier looks to the future.
Peter White hears about new figures suggesting the number of convenience stores may have peaked on our high streets.
Could your old storecard owe you some PPI cash back?
A major supplier to BHS tells us what he's doing to stay afloat without his biggest customer.
And, if you want to make your home more energy efficient - but don't know where to start - we'll have advice from some of those who've done it themselves.
Chapters
Storecard PPI

The old store cards that could entitle you to a pay out of thousands of pounds.

Duration: 06:12

Convenience Stores

Warnings that the numbers of convenience stores have reached "saturation point".

Duration: 06:26

Car Hire Follow Up

Top car rental companies agreed to more transparency, has anything improved?

Duration: 06:22

Credit Hub

The loan company that's attracting complaints over its membership charge.

Duration: 04:00

BHS Suppliers

How are the former suppliers of BHS coping since the chain's demise?

Duration: 06:12

ATP Update

The demise of festival promoter All Tomorrow's Parties.

Duration: 02:23

Green Homes

The people who've created their own "eco homes" prepare to show them off this weekend.

Duration: 06:24