Main content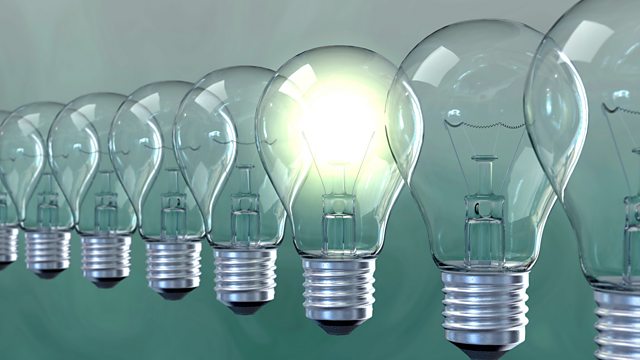 Energy switching - How many suppliers does it take to change your provider?
Will the latest energy switch guarantee work? Prepaid salary debit cards which charge workers for using them, plus what might happen to expat pensions if the UK leaves the EU?
Details of how the UK's largest sports retailer Sports Direct pays some of its workers were revealed to MPs this week. The Business Innovation and Skills Committee is looking into working practices at the company. It heard evidence from the Unite union that prepaid debit cards are used to pay some workers from Eastern Europe their wages. They come with a £10 a month fee for workers who are also charged for cash withdrawals and associated texts. Lesley Curwen speaks to Craig James, Chairman of the Prepaid International Forum, a trade association that represents the prepaid card industry.
As industry body Energy UK launches a Switch Guarantee which aims to help households change providers in 21 days instead of four to six weeks, Audrey Gallacher, Director of Energy Supply at Energy UK, outlines how they plan to achieve that and Money Box listener Angie shares her switching story. It didn't go to plan...
The state pensions of 472,000 British retirees who now live in another EEA country receive a yearly increase. Could that change if the UK votes to leave the EU? We hear from Tom Selby, Senior Analyst with AJ Bell.
There's concern from the Financial Services Consumer Panel, which advises the regulator, the FCA, that millions of people will miss out on receiving impartial financial advice after the Money Advice Service closes. MAS was set up in 2010 to provide debt and financial advice. Questions over whether it was delivering value for money were raised in a National Audit Office report. A March 2016 budget announcement confirmed plans to abolish the service and replace it with a smaller advice body. Sue Lewis is Chair of the Financial Services Consumer Panel.
Presenter: Lesley Curwen
Reporter: Kevin Peachey
Producer: Charmaine Cozier
Editor: Andrew Smith.
Last on