Main content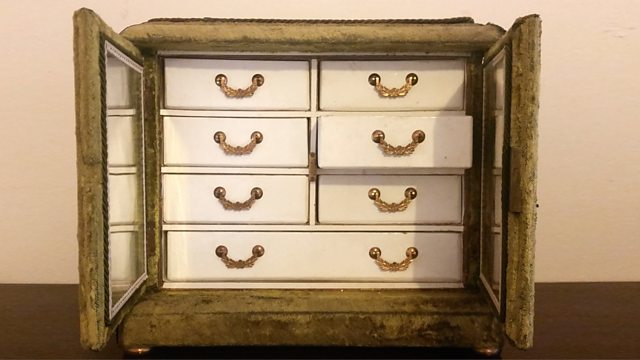 Birmingham
Jay Rayner hosts the programme from Birmingham. Rachel McCormack, Tim Anderson, Lizzie Mabbott and Zoe Laughlin answer the culinary questions.
Jay Rayner hosts the last programme in this series from Birmingham. Catalan cook Rachel McCormack, Japanese-inspired Masterchef winner Tim Anderson, Chinatown Kitchen's Lizzie Mabbott and expert in all things material Zoe Laughlin answer the culinary questions.
This week, the panel learn about the history of chocolate making in the city as well as offering their own tips on the best chocolates to use in different types of cooking. And Tim Anderson ups the ante by brandishing his blowtorch in order to extol the virtues of cheap chocolate!
The panel also considers how best to use coffee in cooking - giving Rachel McCormack the opportunity to get some coffee gripes off her chest. And there's advice on which dishes work best with a dash of lime.
We also hear from the chocolate historian Deborah Cadbury and Irene De Boo, Curator of Industry and Transport at The Black Country Living Museum.
Produced by Darby Dorras
Assistant producer: Hannah Newton
Food consultant: Anna Colquhoun
A Somethin' Else production for BBC Radio 4.