Main content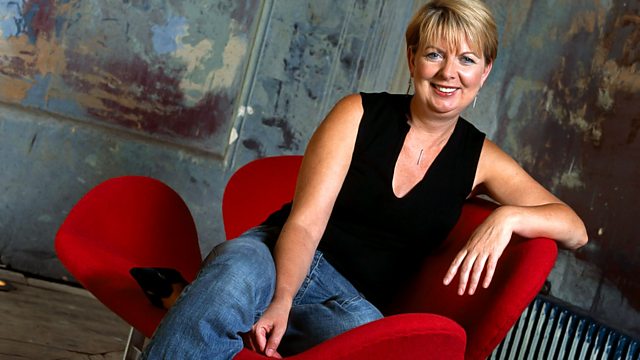 BBC Singers Live from St Pauls, Knightsbridge
Live from St Paul's Church, Knightsbridge, a concert in which Eamonn Dougan conducts the BBC Singers. With music by Gorczycki, Roxanna Panufnik, Pekiel, Lukaszewski, Bertolusi.
Fiona Talkington presents a concert with the BBC Singers, live from St Paul's Knightsbridge. Eamonn Dougan makes his conducting debut with the BBC Singers in a concert exploring three generations of Polish music. Choral music from the seventeenth and twenty-first centuries is interspersed with piano preludes by Poland's most famous composer - Frederic Chopin - performed by BBC New Generation Artist Pavel Kolesnikov.
2pm
Asprilio Pacelli: Veni sponsa Christi
Grzegorz Gerwazy Gorczycki: O rex gloriae
Roxanna Panufnik: Prayer
Giovanni Francesco Anerio: Salve Regina
Bartlomiej Pekiel: Ave Maria
Pawel Lukaszewski: Ave Maria
Vincenzo Bertolusi: Osculetur me
Roxanna Panufnik: Celestial Bird
Pawel Lukaszewski: Nunc dimitis
Vincenzo Bertolusi: Ave verum corpus
BBC Singers
Eamonn Dougann (conductor)
Chopin: Preludes
Pavel Kolesnikov (piano)
c.3pm Presented by Ian Skelly
Albeniz orch. Enescu: Rapsodia española
Martin Roscoe (piano)
BBC Philharmonic
Juanjo Mena (conductor).
Stephen Johnson on the intricacies and folk elements in Chopin's mazurkas and polonaises.