Main content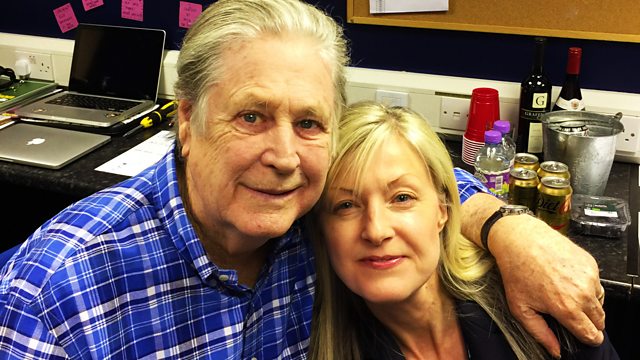 With Brian Wilson
Mary Anne Hobbs is joined by Brian Wilson, who is currently on a world tour celebrating and performing the iconic Beach Boys album Pet Sounds.
Mary Anne Hobbs is joined by Beach Boys legend Brian Wilson, who is currently touring the group's iconic album 'Pet Sounds'.
Brian Wilson co-founded the Beach Boys in California in 1961. Together, they released 29 studio albums, sold over 100 million records and were inducted into the Rock and Roll Hall of Fame.
In 2000, after going solo, Brian was inducted into the Songwriters Hall of Fame and later received the prestigious Kennedy Center Honors for lifetime contribution to the performing arts. He is one of the most influential songwriters in rock 'n' roll history...
This morning, he joins Mary Anne to reflect on the early days, the making of the Beach Boys' eleventh studio album, and gives tips for up-and-coming artists in 2016.
Clips

Music Played
Sunriser

Mary Anne Interview Brian Wilson