Main content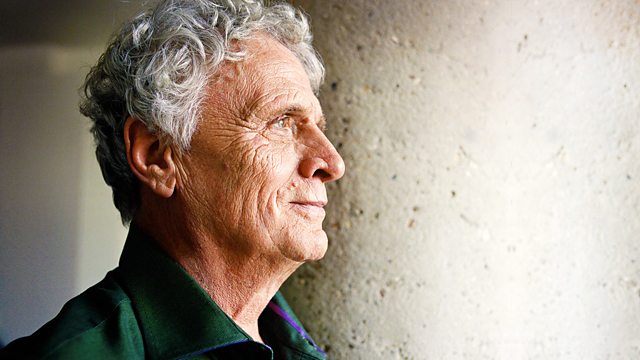 Engineers of Jihad. Orange jumpsuits
Laurie Taylor explores the link between education and violent extremism. Also, the iconic orange jumpsuit.
Laurie Taylor asks why so many Islamist extremists come from an engineering background. He talks to Steffen Hertog, Associate Professor of Comparative Politics at the London School of Economics, about a new study which finds that Islamist and right-wing extremism have more in common than either does with left-wing extremism, in which engineers are absent while social scientists and humanities students are prominent. Is there a mindset susceptible to certain types of extremism? They're joined by Raffaello Pantucci, Director of International Security Studies at the Royal United Services Institute.
Orange prison jumpsuits: Elspeth Van Veeren, Lecturer in Political Science at the University of Bristol, discusses the US prisoner uniform which took on a transnational political life due to the Global War on Terror. Revised repeat.
Producer: Jayne Egerton