Main content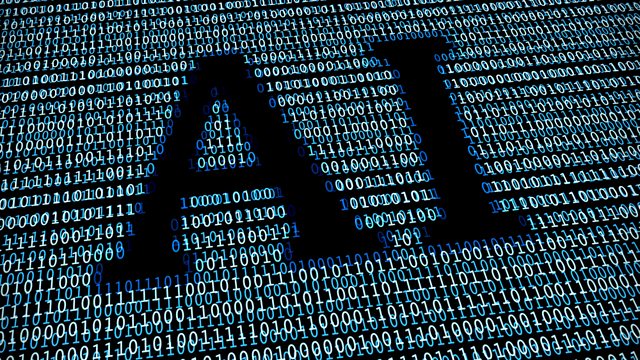 Artificial Intelligence and the Law
Joshua Rozenberg explores how artificial intelligence might change the legal profession. Also: how a digital history project is charting the role of women in the law.
Artificial Intelligence has made great advances in recent years, with computer scientists developing cars without drivers, planes without pilots and mobile phones which can double up as a personal assistant. The legal profession is proving to be rich territory in the AI field too.
Joshua Rozenberg meets computer scientists at the University of Liverpool, who are using 'computational argumentation' to digitally decide the results of legal cases, proving that AI can be just as discerning as a court judge. He also meets the founder of a law firm already making the most of existing AI technology to benefit customers and build business.
But just how far is the legal profession - and the general public - willing to trust the judgement of an AI algorithm? The IT Adviser to the Lord Chief Justice, Professor Richard Susskind, explains where AI might fit into the legal sphere in years to come.
Also: The First 100 Years is a new digital history project, charting the pioneering role women have played in the legal profession. Law in Action speaks to the project's founder Dana Denis-Smith and Baroness Elizabeth Butler-Sloss.
Producers: Richard Fenton-Smith & Ben Crighton.
Last on
The First 100 Years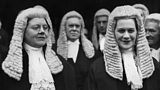 The First 100 Years project celebrates female pioneers in the legal world, marking 100 years since the British parliament allowed women to join professions such as the law.
Visit the website
Broadcasts