Main content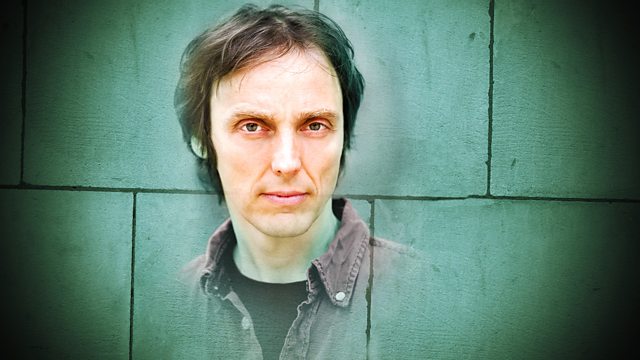 Science writer Philip Ball visits The Magic Circle in London to examine the curious relationship between science, stage magic and the early days of cinema.
Science writer and broadcaster Philip Ball sets out on a quest to explore the peculiar world of the invisible, a mysterious realm where magic and science meet.
In this episode, Philip pays a visit to a secretive institution in the heart of London - The Magic Circle. There he meets historian of magic and master conjuror William Houstoun who charts the relationship between science, stage magic and the early days of cinema.
Stage magicians have always been early adopters of the latest scientific discoveries, harnessing cutting edge research and using it to fool their audiences. In the eighteenth century, stage magicians used discoveries in the field of optics to conjure up invisible spirits in occult themed light shows called phantasmagoria.
The magic lanterns used in the phantasmagoria performances were primitive projectors. As the technology progressed, cinema was born. Many of the early cinematographers were keen stage magicians and used classic conjuring tricks to pioneer special effects. The most prominent effects made people and objects suddenly vanish and rendered ghostly figures on the screen. As Philip discovers, the obsession of the cinema pioneers with the invisible and the spirit world was no coincidence, given the magic lantern's occult past.
Presenter: Philip Ball
Producer: Max O'Brien
A Juniper production for BBC Radio 4
Last on
Broadcasts