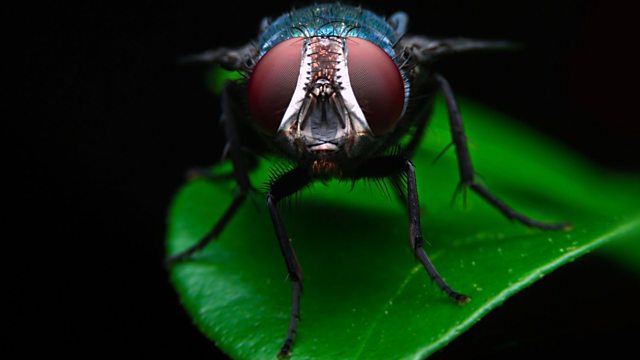 Houseflies, bluebottles, fruit flies - Brett Westwood explores how these flies that live close to us have buzzed in our imagination but have also taught us much about who we are. A scholar of literature, a genetic investigator, a naturalist, a forensic entomologist and a plain fly-lover come together to talk flies: Steve Connor, Peter Lawrence, Peter Marren, Martin Hall, and Erica McAlister. Readers: Anton Lesser and Niamh Cusack. Producer: Tim Dee.
Last on
They buzz and bother us but have also taught us much about who we are.
Dr Erica McAlister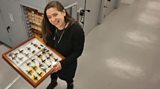 Dr Erica McAlister is the Collections Manager for flies, fleas, spiders, and Myriapoda, the group containing millipedes and centipedes at the 
Natural History Museum
 in London. The collection contains 3-4 million specimens and is the most important type collection of flies globally and receives many UK and international visitors.
She has carried out contract work for the MoD in Tajikistan, where she was involved in the training of mosquito identification and malaria incrimination over a three year project. She is also involved in UK Mosquito projects which have included incriminating for viruses and also for genomic resolution.
Dr Martin Hall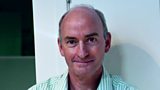 Martin gained his PhD from Imperial College, London, in 1978, earning the Thomas Henry Huxley Award of the Zoological Society of London for his thesis on blowfly feeding behaviour. Following several years studying tsetse flies in Africa, mainly in The Sudan and Zimbabwe, Martin returned to the UK.
He joined the
Natural History Museum
, London, in 1989 to research forensic and veterinary entomology, studying fly larvae that develop on dead and/or living tissues. Martin has worked as a forensic entomologist on more than 175 criminal cases during the past 25 years, mainly in cases of murder.
Professor Steven Connor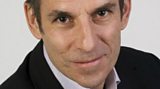 In 1987, an editor at Blackwell publishers remarked how much he would love it if he could persuade someone to write a book with the words 'theory', 'introduction' and 'postmodernism' in the title. In 1989, Steven Connor's Postmodernist Culture: An Introduction to Theories of the Contemporary was published.
In 2000 he published Dumbstruck and in 2002 succeeded Paul Hirst as the Academic Director of the London Consortium.
His most recent books are
Beyond Words: Sobs, Hums, Stutters and Other Vocalizations
(London: Reaktion 2014) and
Beckett, Modernism and the Material Imagination
(Cambridge: Cambridge University Press, 2014). Living By Numbers: In Defence of Quantity will appear from Reaktion in 2016.
Dr Peter Lawrence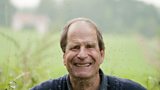 Dr Peter Lawrence has a long standing interest in the formation of patterns in development and works to understand how genes act to achieve pattern through the interaction of cells.

The fruit fly drosophila is the experimental system of choice and for the last twenty years or so, in collaboration with José Casal in Cambridge, Gary Struhl at the HHMI, Columbia University, NY and David Strutt in Sheffield, Peter has been investigating the development of the larval and adult abdomen.
Peter Marren