Main content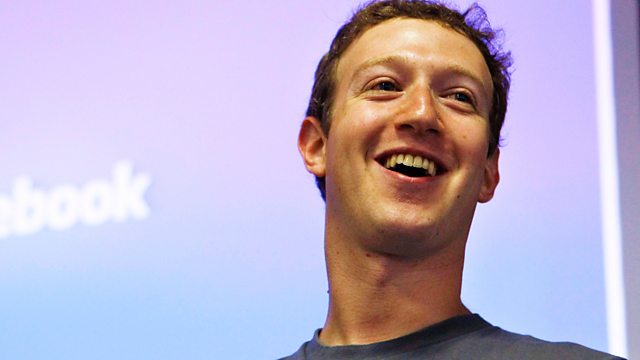 Silicon Valley Values
David Baker asks if the values of Silicon Valley's tech visionaries are now affecting all of us.
David Baker explores the identity and values of Silicon Valley - and what they mean for the rest of us. He talks to entrepreneurs, investors, academics and activists about how those values are permeating the world and what to do when they clash with other priorities down on the ground.
Producer: Peter Snowdon.