Main content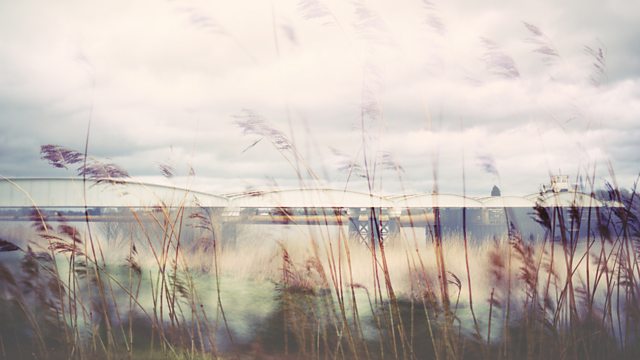 Max Reinhardt previews the 2016 Yorkshire Festival
Adventures in music, ancient to future: Max Reinhardt previews the 2016 Yorkshire Festival with exclusive new music, plus tracks from Jessica Sligter and electronic duo Plaid.
Max previews the Yorkshire Festival, an 18-day celebration of the arts across the whole of Yorkshire, with exclusive previews of newly commissioned pieces. They include Gavin Bryars and Blake Morrison's composition to be listened to on the train journey from Goole to Hull, and an installation that asks artists to respond to the incidental and environmental noises that exist in the 21st century, called No Quiet Place.
Plus dark brooding vibes from singer and composer Jessica Sligter's new album featuring Jenny Hval and established electronic duo Plaid and a track from their forthcoming album The Digging Remedy.