Main content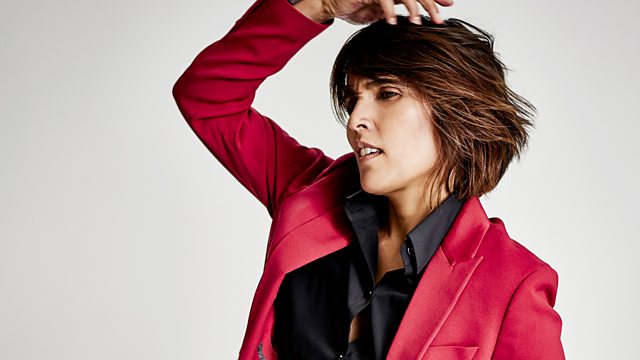 Tanita Tikaram
Michael Berkeley's guest is singer-songwriter Tanita Tikaram. Her selections include Bach, Vivaldi, Ravel, Mozart, Canteloube and a track by Duke Ellington.
Tanita Tikaram became an overnight success when she was only a teenager; her debut album "Ancient Heart" sold four million copies in the late 80s and gave her hit singles like 'Twist in My Sobriety'. Since then she's gone on to release eight more albums, with some rather interesting silences in between - when she almost gave up on music altogether. In 2016 she toured Europe with her ninth album, 'Closer to the People'.
In Private Passions, Tanita Tikaram talks to Michael Berkeley about the effect of that massive early success, and about going to live in Italy to escape the rock music world. It was a wilderness moment, when she wasn't even sure she should be a musician. At this point, in her 30s, she began to discover classical music, through the work of legendary performers like pianists Rosalyn Tureck and Clara Haskil. She talks about how Bach opened up a new musical world to her, and how listening to classical music - and taking classical singing lessons - helps her find her "groove" when she is composing her own songs.
With Bach, Vivaldi, Ravel, Mozart's Piano Concerto No.23, Canteloube's Songs of the Auvergne, and Duke Ellington.
Produced by Elizabeth Burke
A Loftus Media production for BBC Radio 3.