Main content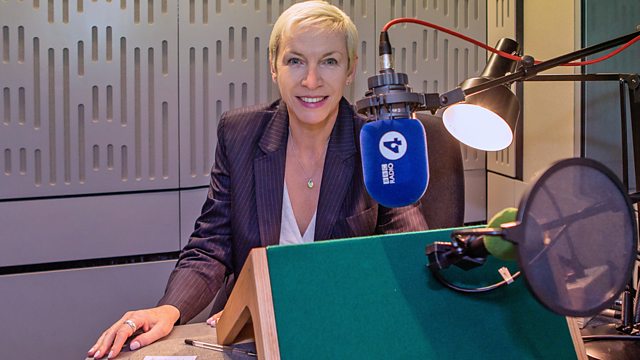 Shelter
Annie Lennox makes the Radio 4 Appeal on behalf of Shelter
Registered Charity No 263710
To Give:
- Freephone 0800 404 8144
- Freepost BBC Radio 4 Appeal, mark the back of the envelope 'Shelter '
- Cheques should be made payable to 'Shelter'.
Last on
Shelter
Shelter helps millions of people every year struggling with bad housing and homelessness through our advice, support and legal services. We're here so no one has to fight bad housing or homelessness on their own.
Last year 180,000 people called our helpline in urgent need of help and advice. But, we were only able to answer two thirds of these calls. We don't want any call to go unanswered; we believe everyone should have a safe, secure and affordable place to call home, which is why we are appealing for your support. 
Louise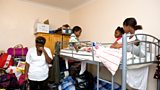 As you hear in the appeal, Louise and her children spent over a year homeless. They had to sleep on friends' sofas and live in one cramped room of a bed and breakfast. Reaching breaking point, Louise called Shelter's free helpline. Thanks to Shelter, Louise and her children now have a safe place they can call home.
Every eleven minutes...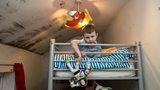 Every 11 minutes in Britain a family like Louise's loses their home. And thousands more are living in terrible housing conditions; black mould covering the walls, mice infestations or exposed wiring where children are playing.
Free national helpline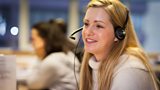 Shelter's free national helpline is available 365 days a year to offer expert housing advice to anyone struggling with bad housing or homelessness - no matter what their situation.

Just one call to the Shelter helpline can be the difference between someone losing their home or keeping it.
Broadcasts