Main content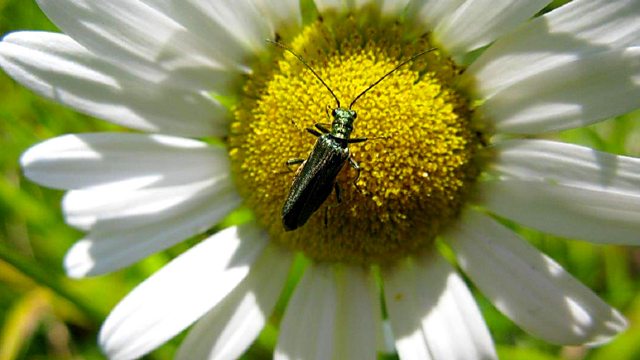 Sparrowhawks
Natural history series. Chris Packham relives programmes from the Living World archives. In this programme recorded in 1993, Jessica Holmes looks for signs of sparrowhawks.
Chris Packham relives programmes from The Living World archives.
Fast, furious and dashing, the eruption of a sparrowhawk after its prey - can be a heart stopping moment. This opportunistic hunter of the woodland edge, sparrowhawks are increasingly coming into our gardens attracted by a smorgasbord of birds coming to our feeders. In this programme from 1993, Jessica Holm joins renowned sparrowhawk scientist Ian Newton along with ecologist Ian Wylie in a Northamptonshire wood where the chance of glimpsing a sparrowhawk may be slim but they persevere to find evidence of this highly skilled predator.
In the UK sparrowhawk populations have risen by about 150% between 1975 and 2008; although recently there has been a modest decline to a fairly stable population of about 40,000 birds.
Producer Andrew Dawes.
Last on