Main content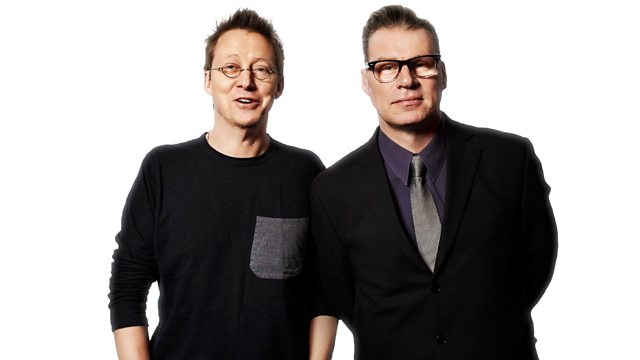 with Toby Jones
Mark Kermode and Simon Mayo review the week's movies, including The Boss and Mother's Day. Toby Jones talks about Tale of Tales. Plus, the Box Office Top 10.
Toby Jones talks to Simon about Tale of Tales. Plus the UK Box Office Top 10 and Mark reviews the week's new films including The Boss, Mother's Day and Learning To Drive.
Download the Kermode and Mayo podcast at bbc.co.uk/podcasts/5live.
Email: mayo@bbc.co.uk Text: 85058 (charged at your standard network rate) Twitter: @wittertainment.
The Wittertainment Code of Conduct
Podcast
Mark Kermode joins Simon Mayo to give his verdict on the week's movies