Main content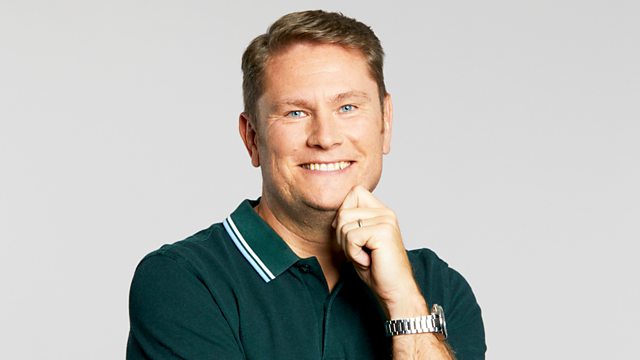 08/06/2016
The big stories of the day, plus the latest news and sport and a look ahead to what is expected to be making headlines tomorrow.
Wednesday night is Team Talk night and with Euro 2016 about to begin, Phil is joined by football experts from Germany, Italy and France as well as our own expert, Conor McNamara.
With just over a fortnight to go until voters decide if the UK remains or leaves the European Union in the June 23rd referendum, Phil speaks to his panel of voters who have been following the campaign issues. Tonight, Conservative MP, Sarah Wollaston revealed that she has defected from Vote Leave and will vote to keep Britain in the European Union. Will that make a difference to our panel?
Celebrity chef, Andrew Nutter tells Phil which foods you should serve for the Queen's 90th birthday celebrations this weekend.
Last on