Main content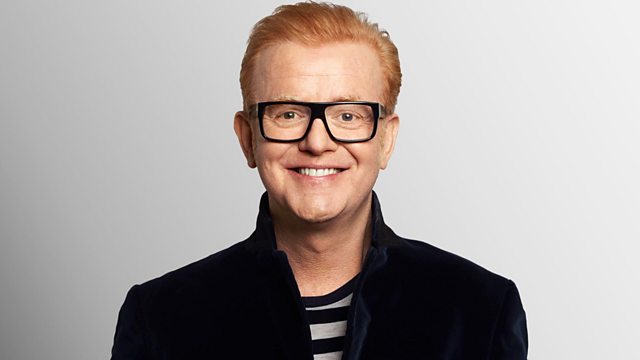 Michael Moore and Nick Heyward
Michael Moore talks to Chris about his travels through Europe for new documentary Where to Invade Next, and Haircut 100's Nick Heyward discusses the band's 1982 hit Fantastic Day.
Michael Moore talks to Chris about his new documentary Where To Invade Next and his travels through Europe. Haircut 100's Nick Heyward is on the phone discussing the band's 1982 hit Fantastic Day and its continued popularity as a feelgood summer anthem. Plus Chris puts together a medley of Abba hits after their first public performance in thirty years, Vassos speaks to England Women's Head Coach Mark Sampson ahead of their Euro Qualifying match against Serbia and Kate Bottley has a Pause For Thought about the importance of our names.
Pause For Thought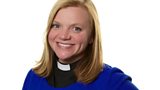 From Revered Kate Bottley, Vicar of the churches of Blyth, Scrooby and Ranskill:
I had a brilliant weekend.  I got to go to a wedding, you might think as a vicar this is not an unusual thing, and that's true I go to weddings most weekends, but this one I was not just the vicar I was also a guest, two dear friends, finally getting hitched. But there was a little bit of a problem, I as the marrying vicar was in danger of getting the groom's name completely wrong. The groom was my friend Trevor, now Trevor is not actually his name, his real name is William, but everyone, for reasons long forgotten call him Trev. I had to really concentrate to call him by the right name during the service, I managed to get through it without a mistake but I did notice that his gorgeous bride, Megan did hold her breath each time it came to me saying his name, it all worked out fine and Megan definitely married William and not 'Trev'.
I suspect like me, Chris you've had a few names in your time, at school I was known as Ginners, at college I was 'Bob' for reasons too complicated to explain, I could be called a lot worse. My real name, Kate, was after my Grandmother, and it means, now don't laugh, 'Pure one', I've Christened lots of  children in my time with carefully chosen, meaningful names that it would be wonderful for them to live up to, for the Hopes to be hopeful, for grace filled Graces and the Benedicts to be a blessing.
The bible talks about human beings not only loved by God but also known by name. The idea that the creator and sustainer of the universe itself knows your name is something I find amazing, comforting and a little bit scary too, but it does take the pressure off trying to make a name for ourselves.
Whether you are a royally named Vassos or a 'pretty complexion' Lynne or even a handsome 'Ken', whether you love your name or hate it, names matter, we are loved and known by our name and it's how in time we'll be remembered too.   So congratulations to William and Megan, the new Mr and Mrs Ashley and when the time comes for hopefully a christening and it's a girl  I think 'Kate' has a lovely ring to it, don't you?