Main content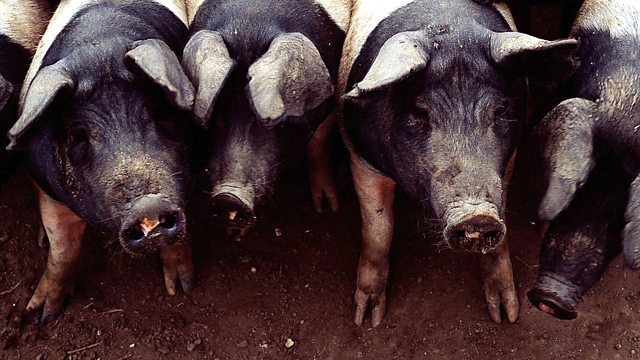 Soil health report
A new report says the UK government isn't doing enough to protect soil health. The Environmental Audit Committee says productive land could be made unusable through degradation.
It's been described as a 'Cinderella' environmental issue - yet the health of our soil is vital for food production, flood protection and storing carbon. And a report published today accuses the government of not doing enough to protect it.
The Environmental Audit Committee report says without more targeted action from Defra, soil degradation could make our most productive agricultural land unprofitable within a generation. One problem is that funding for local authorities to clear up contaminated land is being stopped.
We ask committee member - and Conservative MP - Rebecca Pow how Defra can commit to protecting the soil, when its own budget has been cut back by the Government.
Presented by Caz Graham and produced by Sally Challoner.