Main content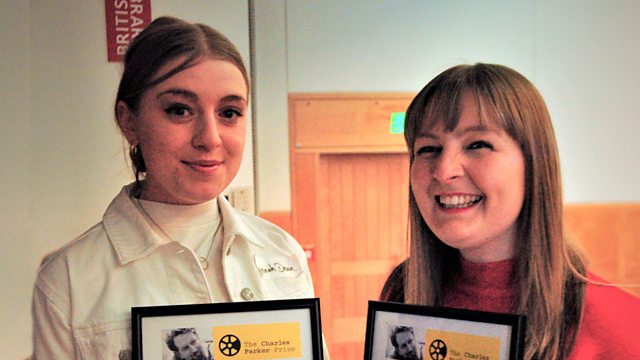 2016
Made for 4 Extra: Dedicated to her father's memory, Sara Parker introduces the 'Best Student Radio Feature' Bronze, Silver and Gold Award winners.
Charles Parker was a talented radio producer who worked with Ewan MacColl and Peggy Seeger over 50 years ago to create the famous series of 'radio ballads'.
Each year a team of radio professions meet to decide the winners of an award dedicated to his memory. For the past 12 years the Charles Parker Award has been presented to the best feature made by students studying radio at universities and colleges throughout the UK. In this programme Charles's daughter Sara Parker, herself an award-winning radio producer, reviews this year's competition, talks to the judges, plays extracts from some of the entries, meets the prize-winners and plays their Bronze, Silver and Gold Award-winning features.
Made for BBC Radio 4 Extra by Soundscape Productions.