Main content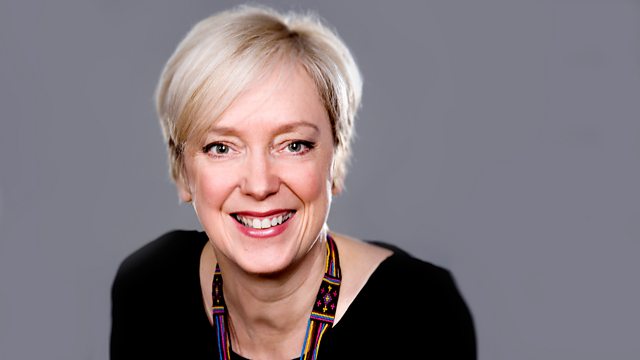 Love from Boy: Roald Dahl's Letters to his Mother, Siobhan Redmond on Shakespeare and a Festival Fringe preview
Biographer Donald Sturrock talks about Roald Dahl's letter to his mother, and actress Siobhan Redmond talks about A Midsummer Night's Dream. Plus a preview of the Festival Fringe.
Love From Boy- Roald Dahl wrote to his mother for over 40 years and she kept them all. Editor and Dahl biographer Donald Sturrock discusses how through the letters we see the shaping of the writer he would become.
Actress Siobhan Redmond talks about the joys of playing Titania the fairy queen in A Midsummer Night's Dream, as our Shakespeare 400 celebrations continue.
Maria de Buenos Aires- Chilean singer Valentina Montoya Martinez and Robert McFall discuss staging Piazzolla's mini opera about the dark underbelly of the great Argentinian city.
Cal Flyn talks about the discovery that her great great great uncle who had been lauded as a great pioneer of early Australia, had in fact led of a number of gruesome massacres of indigenous people. Thicker Than Water is her debut book.
Edinburgh Festival Fringe Chief Executive Shona McCarthy on the highlights of this year's August extravaganza, launched today.
And as Potfest, the celebration of all things ceramic, opens this weekend for the 20th time, we find out about the resurgence in popularity of the art form.