Main content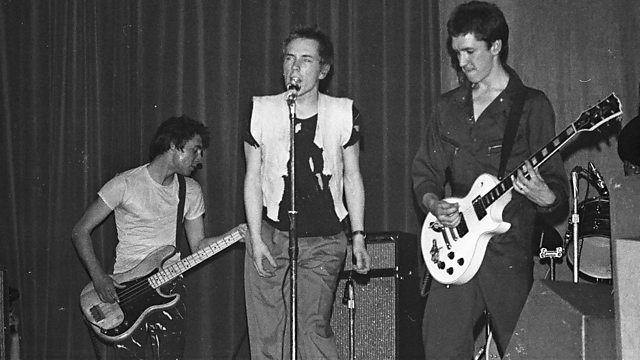 One Night in Manchester: The Gig That Changed Music Forever
Paul Sexton holds a round table at Manchester's Lesser Free Trade Hall to explore how the Sex Pistols' gig there on 4 June 1976 changed music forever.
In 1976 a punk revolution was sweeping the nation and one gig in Manchester would help define music for generations to come. Sex Pistols live at Manchester's Lesser Free Trade Hall on 4th June.
40 years later, Paul Sexton goes back to the place where it all happened to hold a special musical round table exploring why the gig changed music forever.
Joy Division co-founder Peter Hook shares his memories of the show alongside author David Nolan who has spent his career tracking down who was actually at the gig that hundreds claim to have seen.
We also welcome punk royalty Jordan, who famously toured with the band and became an icon of London punk subculture in the late 1970s, as well as Manchester music fan Ian Moss who believes this performance changed the city forever.
Last on
Find out which gigs gave rise to new musical tribes the way the Sex Pistols did in 1976.
Broadcast