Main content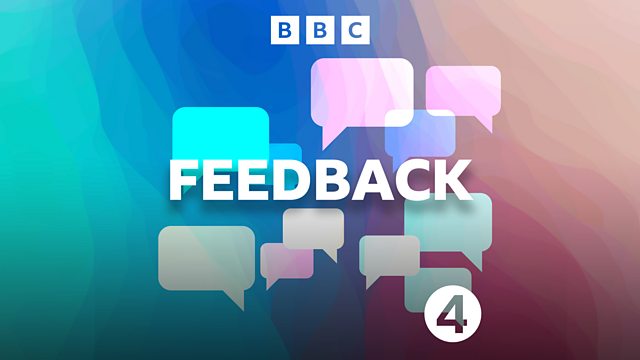 03/06/2016
Listeners ask for bolder judgement calls and harder facts from the BBC's referendum coverage. And why pioneering science on child development is riveting radio.
With one of the biggest national decisions inching closer, listeners give their verdict on the BBC's referendum coverage so far. Some feel that the network is giving more attention to one side of the campaign - particularly in its headline reporting - others are concerned that the BBC is only reflecting a limited set of views. Most pertinently, those following the coverage ask whether the corporation's impartiality restricts its reporters from digging out hard facts. Assistant political editor Norman Smith responds to these queries and discusses how he deals with this turbulent political story.
Have you ever wondered about the class background of the BBC's producers, presenters and even on-air guests? Do you want a run-down of whether interviewees on Radio 4's Today programme are from a certain class hierarchy? These are the probing questions from certain Feedback listeners - some of whom wonder if this gives Radio 4 an overall middle-class tone. Katherine Godfrey, a Feedback producer, drills down into the BBC's statistics and asks what the corporation is doing to better reflect the class composition of Britain.
On-going Radio 4 series Born in Bradford follows one of the biggest medical research projects in the UK. Beginning in 2007, the programmes investigate child development and how this might explain the causes of some diseases. In the latest edition presented by Winifred Robinson (You and Yours), emotional and difficult conversations with pregnant women moved many listeners.
And fans of From Our Home Correspondent explain why this sister programme offers a unique quality to their radio listening.
Produced by Karen Pirie.
A Whistledown Production for BBC Radio 4.
Last on
Broadcasts