Main content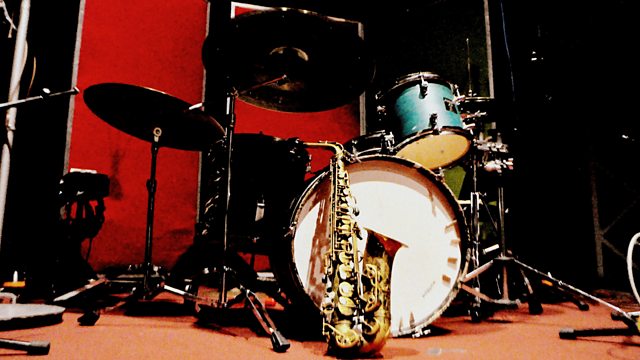 Verity Sharp with Seb Rochford and Matana Roberts
Verity Sharp with a special collaborative session featuring the husband-and-wife duo of drummer Seb Rochford and saxophonist Matana Roberts. Plus tracks by drone and Bert Jansch.
Verity Sharp celebrates the marriage of drummer Seb Rochford and saxophonist Matana Roberts with a very unusual Late Junction collaboration session.
Seb and Matana - each a leading experimental musician - had previously said they would not have any shared public projects. However, to mark their marriage in March, they have agreed to do a special one-off collaboration especially for Late Junction at BBC's Maida Vale studio.
Over the last 10 years drummer Seb Rochford has forged a new direction in UK jazz combining dub inspired rhythms and off-kilter grooves with his band Polar Bear and in a host of other notable collaborations. Working across the Atlantic, Matana Roberts' visceral saxophone and multimedia work is steeped in the history of American music. Her highly praised Coin Coin project celebrates strong female archetypes in the history of Southern America.
Plus the aptly named new band drøne combine short wave radio and modular synths and a track from Bert Jansch's 1985 LP 'From The Outside' which has been given a limited edition vinyl reissue.