Main content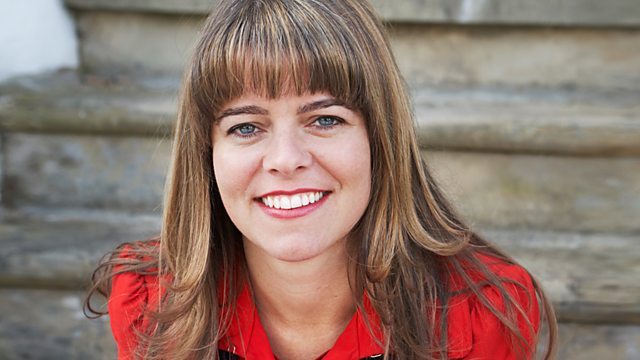 The Depressed Cake Shop, Gut bacteria and the mind, The perils of perception
Claudia Hammond hears about new research into the relationship between microbes and the mind, plus the Depressed Cake Shop, the latest All in the Mind awards finalist.
The impact of gut bacteria on our cardiovascular system and metabolism has been well-researched. But how about the effect on our minds? Scientists are examining the possibility that these bacteria might influence our moods. John Cryan, who's Professor of Anatomy and Neuroscience at University College Cork, has just published a review of the current state of the field in the journal Genome Medicine. So could we see a day when certain gut bacteria are used in the treatment of depression and anxiety? We brought together John Cryan with Phil Burnett, who's a neuroscientist working with psychiatrists at the University of Oxford.
Is the murder rate rising? Think you know what proportion of the population are immigrants or how many people voted in the last election? Ipsos Mori Social Research Institute has been conducting worldwide research to explore how accurate people's perceptions are about the reality of what's happening in their country. They've found we're not terribly good it. Their Global Director Bobby Duffy came into the All in the Mind studio to discuss what's going wrong with our thinking.
And we've the latest on the nine finalists in the All in the Mind Awards - the Depressed Cake Shop where the cakes are grey on the outside and bright on the inside, and they're getting people talking about depression in a very unique way.
Presented by Claudia Hammond.
Last on

Delve deeper into issues around mental health and social care with The Open University
Broadcasts