Main content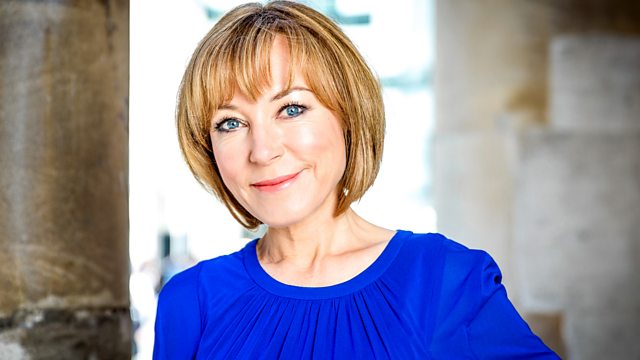 The Science of Resilience
Documentary. Sian Williams explores the science of resilience, finding out if mental strength is in her genes and how schoolchildren are taking lessons in bouncing back.
Confucius said "Our greatest glory is not in never falling, but in rising every time we fall." Some people, however, are just better at getting back up when the most challenging life events knock them down. Today there is a growing body of research into mental resilience; where it comes from, why it matters and how it can be nurtured.
Journalist Sian Williams explores the science of resilience; she meets Dr Michael Pluess from Queen Mary University of London who is testing for the resilience gene, and Professor Toni Bifulco who, along with her colleague Dr David Westley at Middlesex University, has developed an online test for those at risk of resilience failure.
Nobel laureate Professor Daniel Kahneman and science journalist and psychologist Daniel Goleman offer expert insight into resilience. Professor Martin Seligman who founded the Penn Resiliency Program, and David Clark, Professor of Experimental Psychology at the University of Oxford, describe the psychological background to mental strength and how it can be developed. Professor Lord Richard Layard from the LSE explains the economic benefits of building resilience into society. Sian visits Icknield Community College in Watlington in Oxfordshire where resilience is on the curriculum and watches a lesson in which children are taught to bounce back. She meets students, Headmaster Mat Hunter, teacher Claire Foster, and Lucy Bailey and Emma Judge from the resilience-building organisation How To Thrive.
The documentary is informed by Sian's own MSc research into post-traumatic growth and also from personal testimony: while drafting her thesis for academic publication, she experiences a sudden and very personal trauma which changes her view of resilience.
Producer: Dixi Stewart.
Last on
Broadcasts