Main content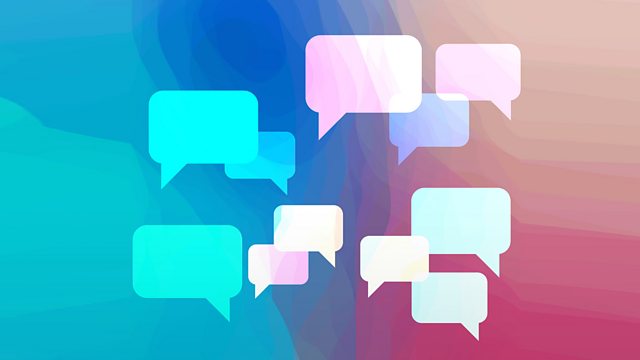 Too much Mourinho
Roger Bolton asks if Jose Mourinho is so special that he should be top of the Radio 4 news agenda, and finds out whether we can believe radio audience ratings.
Roger Bolton discusses listener reaction to programmes on BBC radio.
This week, sports journalists have been kept particularly busy with speculation over Jose Mourinho's arrival as the new manager of Manchester United. But should the story have been headline news on BBC Radio 4? The Editor of the BBC Radio Newsroom, Richard Clark, responds to listeners' complaints.
Radio 4's School Drama has earned a huge amount of praise - and also generated a degree of drama. The four-part series, starring Tom Hollander, concerned a failing state school trying to turn around its prospects with a production of Romeo and Juliet. The drama was recorded at a real school, with pupils and teachers playing roles. But some listeners are asking why this so-called failing school was actually staged at a fee-paying grammar. Director John Dryden discusses that decision.
Every three months, the broadcast media goes slightly mad over RAJAR. It stands for Radio Joint Audience Research and they measure live radio listening across the UK. The quarterly figures can be good or bad news for BBC Radio controllers but are they still relevant as more and more of us engage with audio through podcasts, catch up and YouTube? Roger speaks to Lyndsay Ferrigan from RAJAR.
For 20 years, BBC Radio 3 has kept listeners across 12 European countries company with its Through the Night programme. The programme has the same music but with different presenters speaking their own languages to local listeners. Feedback speaks to its Slovenian presenter and one of its Romanian listeners, as well as to the Radio 3 editor Paul Frankl.
Producer: Kate Dixon
A Whistledown production for BBC Radio 4.