Main content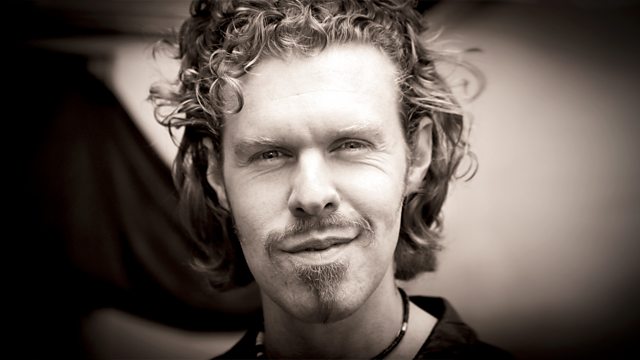 Snowdon Trust
Storyteller Giles Abbott, who is blind, presents an appeal on behalf of Snowdon Trust.
Storyteller Giles Abbott who is a beneficiary of the charity presents The Radio 4 Appeal on behalf of Snowdon Trust
Registered Charity No 282754
To Give:
- Freephone 0800 404 8144
- Freepost BBC Radio 4 Appeal, mark the back of the envelope 'Snowdon Trust '
- Cheques should be made payable to 'Snowdon Trust '
Photo credit: Mishko Papic.
Last on
Snowdon Trust
We are a charity that assists physically and sensory disabled students to access vocational and academic courses in the UK by awarding grants for equipment and essential study needs. We only give awards where funding cannot be met through other channels. Since 1981 we have helped thousands of people retain their hope and dignity, and this year we have supported around 100 disabled students to reach their goals.
Jack – philosopher of languages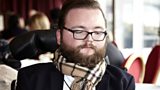 Jack recently graduated with a Masters in Philosophy at University College, London and is a wheel-chair user. Our grant helped to pay for adapted, accessible and conveniently located accommodation.

"I was astounded when I was awarded a grant – it has helped me to be independent and take control of my own life".
Arpine– composer and musician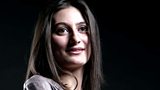 Arpine recently graduated with a Master of Music and Composition at the Royal Academy of Music and is visually impaired. Our grant paid for a computer with retinal display and essential composition software.

"When I received the grant I was so happy - without my computer I couldn't have done my course".
Paul – aspiring politician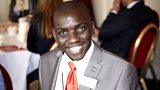 Paul has a BA in Politics and Deaf Studies and recently graduated from the UpRising Leadership Programme, Paul was born with bilateral deafness.  Our grant has helped to pay for his sign language interpreters.

"When I received the grant I was beyond myself with excitement - I can see the future now".
Broadcasts