Main content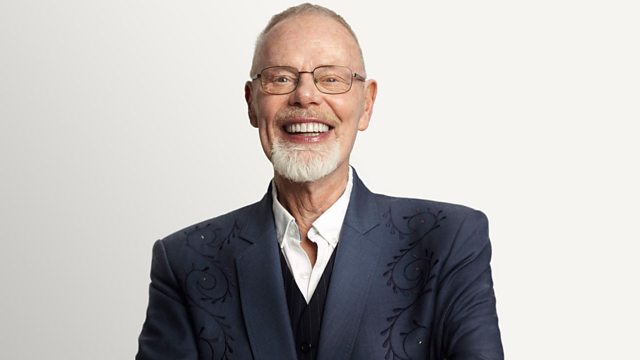 Donnie Fritts in Session
Bob hosts a session from Donnie Fritts.
The legendary Donnie Fritts in session
One of the architects of the famed Muscle Shoals Sound, songwriter Fritts also enjoyed success as a longtime associate of Kris Kristofferson. A native of Florence, Alabama, as a teen he played drums with local acts like the Satellites and Hollis Dixon. By the late '50s he was writing and performing with the likes of Arthur Alexander, Dan Penn, and Spooner Oldham, all of them joining forces to forge the unique fusion of Southern soul, pop, country, and R&B immediately recognizable as the Muscle Shoals Sound. Fritts' early songs were recorded by performers as diverse as Percy Sledge, Dusty Springfield, the Box Tops.
By the late '60s he was employed as a Nashville staff writer, working alongside fellow up-and-comer Kristofferson. Beginning in 1970, Fritts was Kristofferson's touring keyboardist, and they appeared together in films including Pat Garrett and Billy the Kid, Bring Me the Head of Alfredo Garcia, and A Star Is Born. In 1974 Fritts issued a debut solo LP, Prone to Lean; however, no more solo material was forthcoming until 1997's Everybody's Got a Song, which included new renditions of his classics "We Had It All" and "A Damn Good Country Song," recorded with guests including Waylon Jennings, Willie Nelson, John Prine, Lucinda Williams, Delbert McClinton.
Fritts didn't record again under his own name for another half dozen years. He had become friendly with producer and label and studio owner John Paul White (formerly of the Civil Wars), who asked him to play the premiere of the Muscle Shoals documentary. While visiting one day, White heard Fritts play songs on his well-used Wurlitzer that were favourites, not necessarily his own. Released by White's Single Lock Records, Oh My Goodness was issued in October of 2015.