Main content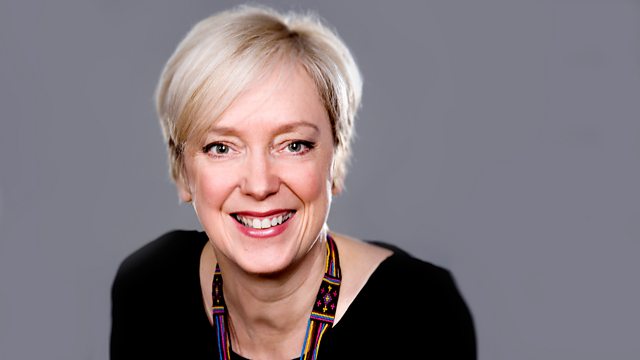 Newton Faulkner, Imaginate and the Tuesday Review
Janice Forsyth talks to singer-songwriter Newton Faulkner about starring in the musical American Idiot, plus she has reviews of the new Paul Simon album and TV series Versailles.
Songwriter Newton Faulkner tells Janice about turning his hand to musicals as he stars in Green Day's American Idiot.
"I just dropped the robe and went for it". Poet Kelley Swain has just published a book, The Naked Muse, about her experiences as a life model.
Resono is a sound art and music project exploring some of Scotland's most interesting acoustic spaces. Reporter Nick Balneaves ventured inside a 58 metre high sugar silo in Cupar to find out more.
Pulitzer-winning cultural critic Margo Jefferson tells Janice talks about her memoir Negroland, about her life in Chicago growing up in a black elite; and her career as a theatre critic.
Director of the Imaginate Festival Neil Jordan, and performer Christine Johnston talk about the children's festival, and where Scotland stands in children's theatre.
Plus the Tuesday Review: Paul Whitelaw, Neil Cooper and Tiffany Jenkins review the new album from Paul Simon, BBC Radio 4 comedy The Life of Simon Rich, and new BBC epic TV drama Versailles.