Main content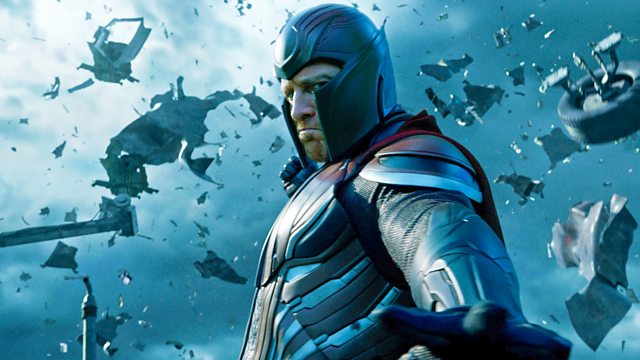 Mutants!
Matthew Sweet introduces a selection of film music inspired by they idea of guilty secrets.
Matthew Sweet introduces film music inspired by the idea of "mutant" beings in the cinema - from the science fiction, horror and the superhero genres.
As well as music from the new film X-Men Apocalypse, the programme features music from "Them!"; "Tarantula"; "Battle for the Planet of the Apes"; "The Omega Man"; "The Incredible Shrinking Man"; "Hunger Games: Catching Fire"; "The Amazing Spider Man" and "The Mutations". The Classic Score of the Week is the 1958 version of "The Fly".
Six great classical film scores about love