Main content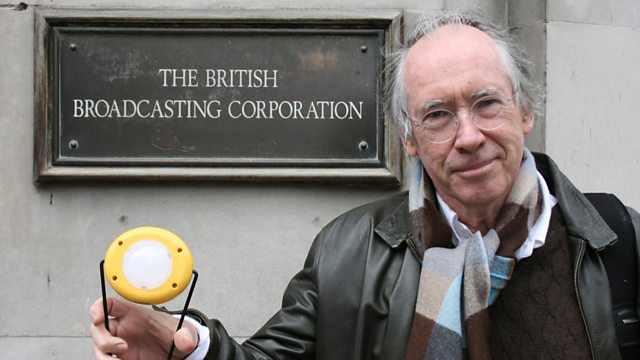 SolarAid
Ian McEwan presents The Radio 4 Appeal on behalf of SolarAid
Registered Charity No 1115960
To Give:
- Freephone 0800 404 8144
- Freepost BBC Radio 4 Appeal, mark the back of the envelope 'SolarAid'
- Cheques should be made payable to 'SolarAid'.
Last on
SolarAid
SolarAid sells and distributes life changing solar lights in rural African communities. Lights which help create jobs, improve health and encourage study and enterprise after dark. We believe that universal access to renewable energy is the best way to alleviate poverty and combat climate change.
Your impact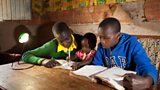 Just one solar light will save a family around $70 per year, enable an extra hour of study, improve health and avert an entire tonne of CO2. Our customers tell us that their lights help them spend time together at night, make them feel safer and improve their quality of life.

Photo credit:  Corrie Wingate Photography
The power of light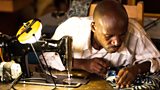 A world of darkness is a world of ill-health and missed opportunity. By contrast, a clean affordable source of light brings with it hope, opportunity and dignity.  It encourages enterprise as people can work after dark and provides a platform for families to develop and prosper.

Photo credit:  Greenlight Planet
Market builders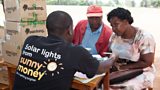 We mix business and charity to best meet the needs of those living without access to electricity. We take the time to educate, instil trust and create the conditions for a sustainable solar market. Once a market emerges, as it has in Tanzania and Kenya, we can move on and help repeat this success else where.

Photo credit:  Corrie Wingate Photography
Broadcasts