Main content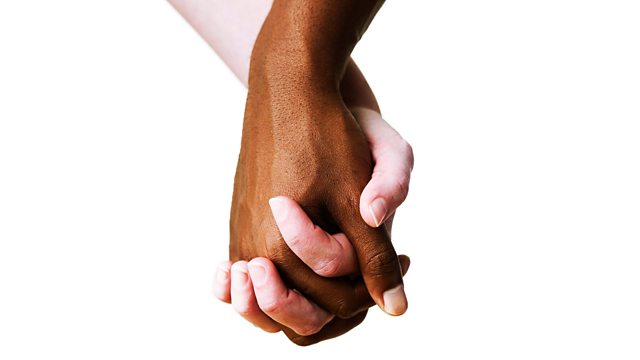 Yasmin Alibhai-Brown focuses on the complex role of Shylock, and how he navigates being a Jew in a Christian world.
Yasmin Alibhai-Brown explores five Shakespeare plays which cross the racial divide.
In this edition, she focuses on The Merchant of Venice and how Shylock, arguably one of the most renowned outsiders in British theatre, navigates being a Jew in a Christian world, especially when his daughter Jessica elopes with the Christian Lorenzo and converts.
No one has ever captured the joy and lunacy and power of love better than William Shakespeare. And his transgressive depictions of love in particular, remain unsurpassed. Othello, Titus Andronicus, The Merchant of Venice, Antony and Cleopatra and A Midsummer Night's Dream - in these five plays there's so much more to love than love. These are not tidy tragedies.
Shakespeare apparently never left England except through his plays yet he embraced interracial relationships and supernatural relationships and turned them into thrilling, dangerous drama. We bring together scholars, directors and actors to explore how the compulsions and fears, joys and sorrows, very much part of everyday life for many in Britain today, were so brilliantly showcased by Shakespeare more than four hundred years ago.
Producer Mohini Patel.