Main content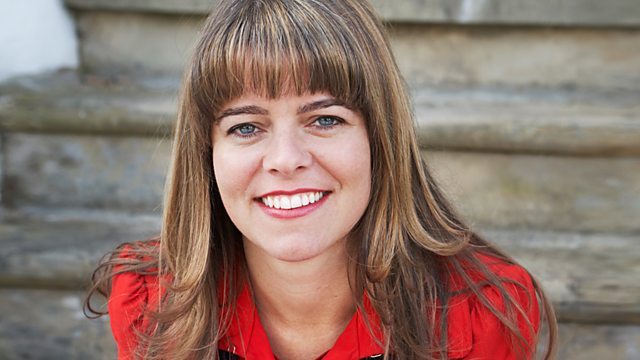 Suicide in the veterinary profession, Psychology of autonomous cars, Awards nomination
Claudia Hammond examines the surprisingly high suicide rate within the veterinary profession and hears of a new trial to understand how we'll react to driverless cars on the road.
For many, working with animals is a dream job and every year thousands of students compete to get into vet school. But whilst life as a vet isn't always easy, surprisingly the suicide rate amongst vets is four times greater than among medical doctors. This fact came to prominence in research back in 2004 and steps have been taken to address it. Yet the exact reasons are still unclear. Claudia hears from vet Richard Hillman and meets Rosie Allister, who's based at Edinburgh University researching the wellbeing of vets, and is the Chair of Vetlife Helpline.
There's been a lot of talk about the technology behind self-driving cars, but what about the psychology? As the first UK trials begin examining how other drivers, cyclists and pedestrians react to coming across a car that's driving itself, Claudia travels to the Transport Research Laboratory in Surrey, to meet its Chief Scientist, Dr Alan Stevens, to discuss the behaviour psychologists and car manufacturers need to understand before autonomous vehicles hit the road.
Our latest finalist in this year's All in the Mind Awards is a boss called Blair with an unusual relationship with her employee, Steven. She doesn't just pay him and supervise him. She has supported him through some of the hardest times in his life.
Last on

Delve deeper into issues around mental health and social care with The Open University
Broadcasts