Main content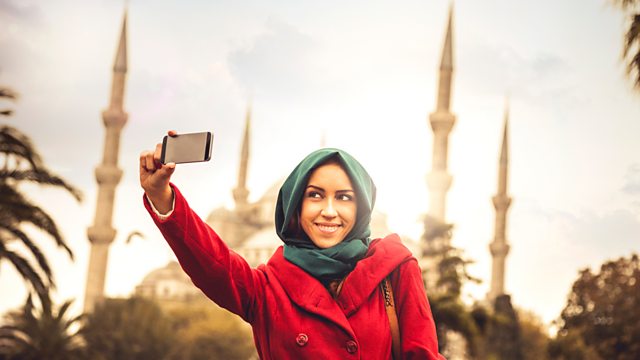 Social Media
Guests from different faith and non-faith perspectives debate the challenges of today's world. Ernie Rea and guests discuss the relationship between religion and social media.
In the virtual world of social media, religious communities are now global. But is this at the expense of local relationships? Does lively discussion on social media translate into to social action? And does social media genuinely have the power to reform religious institutions, challenge extreme views or change someone's personal religious experience?
Ernie Rea discusses the relationship between religion and social media with Michael O'Loughlin, journalist and author of "The Tweetable Pope"; Dr Bex Lewis, a Christian and Senior Lecturer in Digital Marketing at Manchester Metropolitan University; and Shelina Janmohammed, a Muslim writer and blogger.
Producer: Dan Tierney
Series producer: Amanda Hancox.
Last on
Broadcast

Six things you might not know about chanting