Main content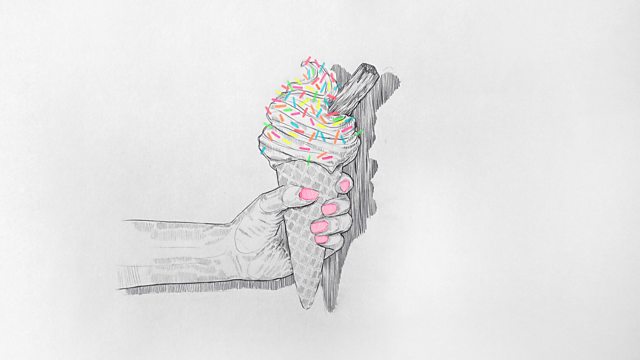 Down's Syndrome: It's Just Two Words
Grace Dent follows Salma, who is having another baby and wants to tell her in-laws that her last child has Down's syndrome. Salma's friends Bilish and Mariam agree to help.
Salma is having a baby, but as the due date draws near she's forced to confront unresolved issues with her last pregnancy: her baby was born with Down's syndrome and she's yet to tell her in-laws. Grace Dent follows what happens.
The shock of the diagnosis and the way Salma was given the news contributed to a long period of struggle and shame. As she reveals in The Untold, she was fearful of letting others know what had happened and to this day she's still not been able to bring herself to tell her in-laws. For the first few months she didn't even tell her own parents as she feared that others would see her responsible and would feel differently about her, her husband and their children.
Following the diagnosis she lost confidence, wouldn't go out in public and cried constantly. The turning point came after a chance meeting with another Asian Mum whose son also has Down's syndrome. Soon Mariam had introduced her to a third mother in the same position, Bilkish, and the three women have formed a strong friendship.
Producer: Sue Mitchell.
Last on

Broadcast