Main content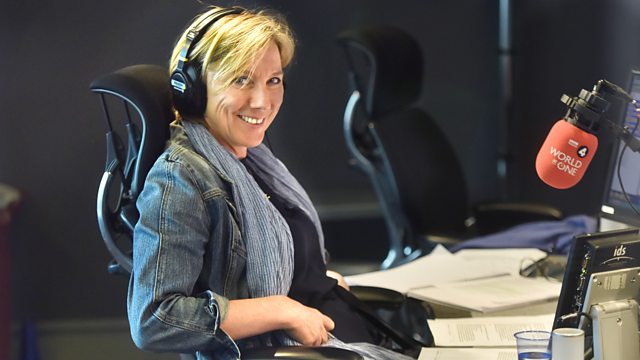 12/05/2016
Analysis of the government White Paper on the future of the BBC, including an interview with Lord Hall, the BBC's Director General. Will the corruption summit make a difference?
The Government has announced the details of the changes it's proposing for the BBC, including a new board in part appointed by the Government, alongside a call for a more distinctive BBC.
We have full analysis of the White Paper, and hear criticisms that the reforms don't go far enough in curbing the scope of the BBC.
The Chair of the Culture Select Committee tells us he backs calls for more distinctiveness while Sir Michael Lyons, former Chair of the BBC Trust tells Martha Kearney that the editorial independence of some senior BBC figures has been compromised.
Lord Hall, the BBC's director General responds.
Speaking at a meeting of world leaders in London, The US Secretary of State John Kerry said that corruption is as much of a problem as terrorism. We hear the latest from the Summit, and explore the extent to which measures announced by the Prime Minister will alleviate the problem.
And why Ukraine's Eurovision entry is going down badly in Russia.
Clips

Listen to the Brexit: A Love Story? podcast
Subscribe to The Adoption podcast