Main content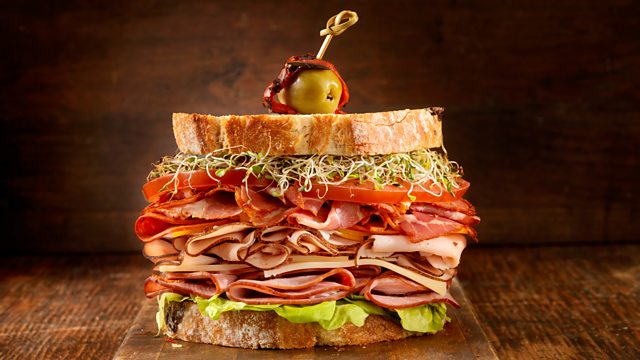 Sandwich
Jay Rayner hosts the culinary panel programme from Sandwich. Featuring panellists Zoe Laughlin, Henry Dimblebey, Sophie Wright and Tim Anderson.
Jay Rayner hosts the programme from Sandwich. Masterchef winner and Japanese food expert Tim Anderson, chef to the top tables Sophie Wright, restaurateur and school food tsar Henry Dimbleby, and local girl and materials expert Zoe Laughlin answer this week's culinary questions.
The panellists discuss moments that changed the way they thought about cooking and eating. Fittingly they also debate how to make the perfect sandwich as well as interviewing a local champion sandwich maker.
They answer questions on salting aubergines before cooking, the pros and cons of eating with your hands, and whether to crus or chop garlic. And Zoe Laughlin talks through the future of portable food packaging and 3-D printing's role in it.
Produced by Darby Dorras
Assistant producer: Hannah Newton
Food consultant: Anna Colquhoun
A Somethin' Else production for BBC Radio 4.
The future of packed lunches?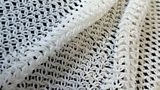 Zoe Laughlin's 3-D printed chainmail lunchbox prototype