Main content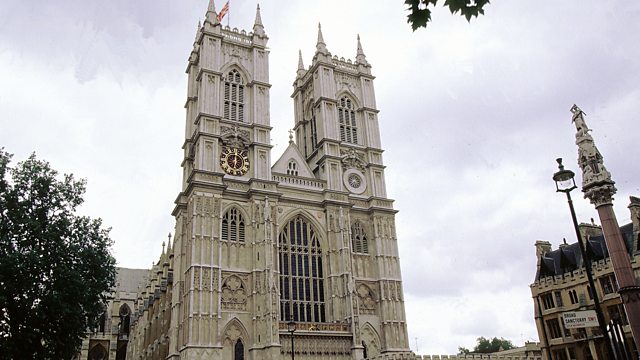 Handel - Israel in Egypt
From Westminster Abbey, a period instrument performance of Handel's oratorio Israel in Egypt. James O'Donnell conducts the Choir of Westminster Abbey and St James's Baroque.
Handel's monumental Israel in Egypt is a gripping account of the Jews's slavery-to-triumph journey from Egypt to Israel. The drama of the Old Testament narrative, with its avenging God, plagues, betrayal, setbacks and celebration inspired Handel to reach a peak of choral writing and ambitious orchestration which even he himself rarely equalled and never surpassed.
Martin Handley presents this period instrument performance from Westminster Abbey led by Organist and Master of the Choristers of Westminster Abbey, James O'Donnell.
Handel: Overture to the Occasional Oratorio; Israel in Egypt
The Choir of Westminster Abbey
St James's Baroque
James O'Donnell (conductor).