Main content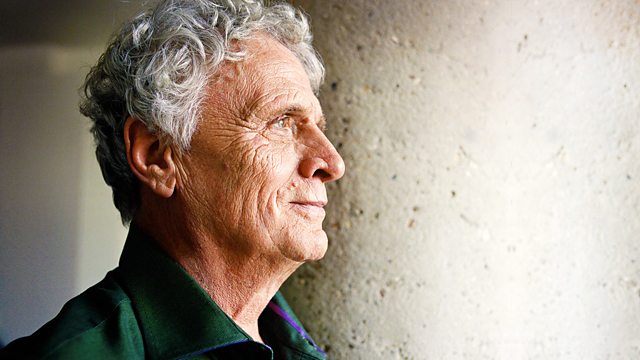 TV in prison - Live music in prison
Television in British prisons: Laurie Taylor explores its origins and impact. Also, BB King and prison 'blues'.
Prison TV: Laurie Taylor considers the therapeutic role of television in the modern day jail. He talks to Victoria Knight, Senior Research Fellow at De Montfort University, Leicester, and author of a new study examining the way in which TVs in cells manage the everyday life and emotions of prisoners; helping deliver both care and control. In addition, she offers insights into how technology in prison is evolving globally. They're joined by David Wilson, Professor of Criminology at Birmingham City University.
Also, prison 'blues': BB King, the African American Blues musician, died on 14
May 2015. One year on, Les Back, Professor of Sociology at Goldsmiths, London, focused on his performances in prisons. Over a 25-year period, B.B. King performed for free in 47 different jails across America. Situating his concerts within a wider political context in which a crisis was unfolding in US prisons, Back explores the implications of King's prison 'blues' and interrogates the meaning of music behind bars. Revised repeat.
Producer: Jayne Egerton