Main content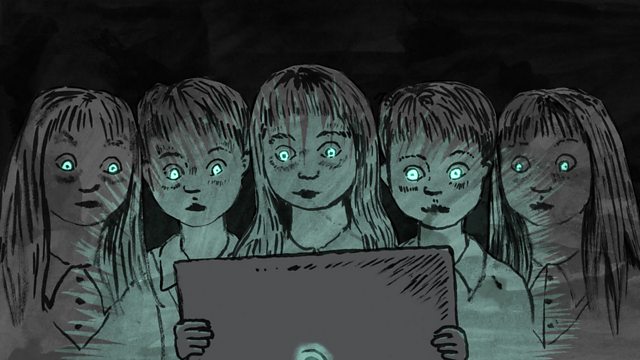 Changeling
Why does a parent's awe over their child's ability with technology turn so quickly to fear? Aleks Krotoski explores the anxieties at the heart of modern parenting and tech.
Last on
Music Played
Clint Mansell

Welcome to Lunar Industries

Lullatone

Wake Up, Wake Up

Broadcast

Collatina, Mark of Damination

Cliff Martinez

They Broke His Pelvis

Cliff Martinez

Rubberhead
Alicia Blum-Ross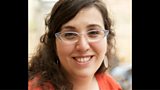 Alicia Blum-Ross is a Research Officer in the Department of Media and Communications on the
Preparing for a Digital Future
 research project at LSE. She talks to us about how parents are affected by technology in their children's lives.
Steven Bruhm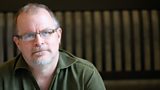 Steven Bruhm is Robert and Ruth Lumsden Professor in the Department of English at The University of Western Ontario and Managing Editor of the Horror Studies. He talks to us about the Gothic Child and the place of the child in horror.
Owen Duffy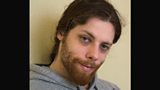 Owen Duffy is a journalist who covers technology, migration and asylum, cities and LGBT issues, tabletop game blogger and father of two. He talks to about us how he tries to balance technology in his children's lives and how quickly his children can master the digital world.
Colin Heywood
Professor Colin Heywood is an Emeritus Professor of History at The University of Nottingham, and author of 'The History of Childhood'. He tells us about how our modern perception of childhood links back to The Enlightment and the Romantic Idea of the child "trailing clouds of glory". 
Nathan Jurgenson
Nathan Jurgenson is a social media theorist, a Contributing Editor for The New Inquiry, co-founder and Chair of the Theorizing the Web conference, and a researcher for Snapchat. He talks to us about why adults struggle with Digital Dualism, while young people can embrace it.
Broadcasts