Main content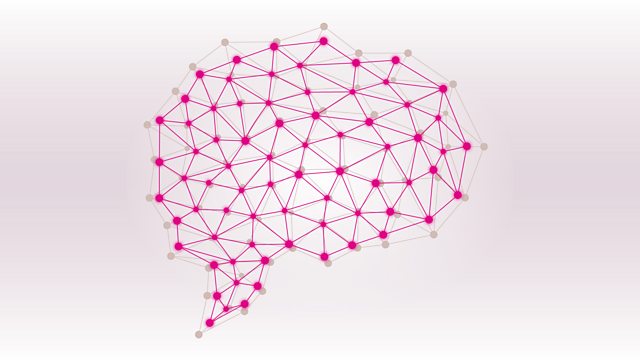 Bard Brain of Britain
In this Shakespeare-themed quiz, Russell Davies welcomes four experts from the world of theatre and Shakespeare studies to determine who knows most about the Bard.
Russell Davies welcomes four experts from the theatre and the world of Shakespeare studies, to determine who knows most about William Shakespeare and his works.
This special edition of the nation's longest-running general knowledge quiz was originally recorded in 2016 to mark the 400th anniversary of Shakespeare's death. The competition pits the much-loved theatre and film actors Fiona Shaw and John Sessions against experts Carol Rutter of the University of Warwick and Paul Edmondson of the Shakespeare Birthplace Trust. The questions range across Shakespeare's life, plays and poems, and there'll be plenty of musical and archive extracts to identify. The winner will lift the trophy as the official BBC 'Bard Brain of Britain'.
Producer Paul Bajoria.
The panel
PAUL EDMONDSON is Head of Learning and Research at the Shakespeare Birthplace Trust, a charitable organisation that promotes knowledge and understanding of Shakespeare's life and work, and cares for the five surviving buildings in Stratford with links to Shakespeare. He is a regular broadcaster, co-supervisory editor of the Penguin Shakespeare, Director of the Stratford upon Avon Poetry Festival and the General Editor of the blog bloggingshakespeare.com
CAROL RUTTER is a world authority on women in the performance of Shakespeare. She is the author of Enter The Body: Women and Representation on Shakespeare's Stage, and is Professor of Shakespeare and Performance Studies at the University of Warwick.
JOHN SESSIONS actor and comedian, studied at RADA alongside Kenneth Branagh. His enormously diverse film and TV roles include Boswell to Robbie Coltrane's Dr Johnson, Edward Heath, Geoffrey Howe, Arthur Lowe, Mycroft Holmes, a psychopathic computer in Dr Who, and Dr Prunesquallor in the BBC's dramatisation of Gormenghast. He has taken roles in several films of Shakespeare plays including Branagh's Henry V and the 2004 movie of The Merchant of Venice with Al Pacino.
FIONA SHAW is one of the most respected and accomplished of Shakespearean actors. She has worked with the RSC regularly since the mid-1980s, taking lead roles in The Taming Of The Shrew, Les Liaisons Dangereuses, Electra, Hedda Gabler - and she famously played the title role in Richard II. She appeared as Harry Potter's aunt Petunia Dursley in five of the Harry Potter films. Recently she has won acclaim as an opera director with productions of Vaughan Williams's Riders to the Sea and Britten's The Rape of Lucretia.