Main content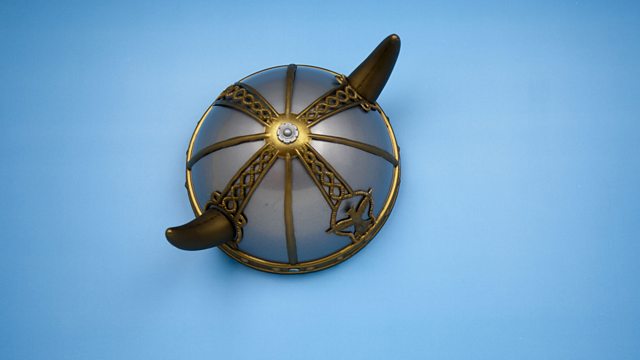 Verity Sharp with 100 years of Moondog
Verity Sharp presents a tribute to street musician, poet and composer Moondog for the centenary of his birth. Plus taegum player Hyelim Kim in a duet with a nightingale.
Street musician, poet, cult composer, viking: Louis Hardin aka Moondog was a familiar fixture on the streets of Manhattan for decades, long before he was recognized as a composer of note. He would have turned 100 this week, so Verity Sharp pays tribute with words and music from the great man.
From 23.30 she also features a nightingale duet recorded especially for Late Junction from the amazingly talented taegum player Hyelim Kim, and new stuff from 'galactic gospel duo' Laniakea, whose surging drones and melodic transcendences were created during the grieving process for a mutual friend. Plus pianist Alicia Zizzo breathes life into some uncompleted sketches of piano music from George Gershwin's archive.