Main content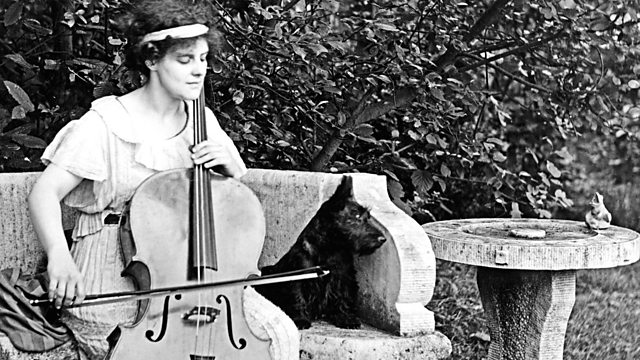 Verity Sharp with Nightingale Duets
Verity Sharp presents a collaboration between singer and fiddle player Alice Zawadski, singer Sam Lee and a nightingale. Plus guitarist Robert Svard and The Incredible String Band.
Every Spring during the months of April and May the woods of Sussex resound with the songs of the nightingale. This year singer and folk song collector Sam Lee is venturing into the woods accompanied by musician colleagues who have volunteered to make music with the nightingales. Each night at 23.30 from Tuesday 10th to Friday 13th May, we hear what happens when nature's finest singers meet with human artistic creation. The first duet is with singer and fiddle player Alice Zawadzki, backed by Sam Lee.
Plus Verity Sharp presents a fresh take on flamenco from Swedish guitarist Robert Svärd, and revisits The Incredible String Band at their experimental best in the 1967 Chelsea Sessions.
Clips