Main content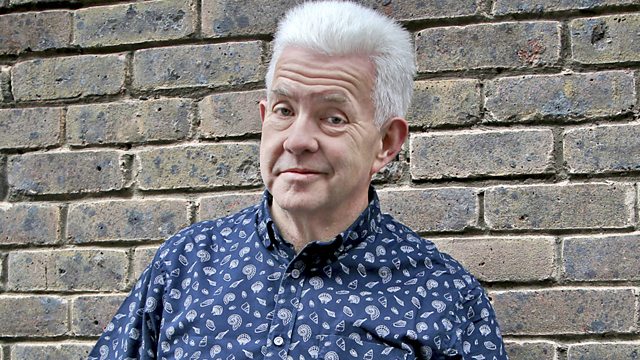 Darren Hayman, Jon McGregor
Ian McMillan presents the word cabaret, with singer-songwriter Darren Hayman on his project Thankful Villages and Jon McGregor with an excerpt from a novel he is currently writing.
This week, joining Ian on the Cabaret of the word is singer songwriter Darren Hayman with his new project 'Thankful Villages'. Darren visited each of the 54 'Thankful Villages', where every solider returned safe from the First World War, creating music and short films for each village. Rather than dealing directly with the war, Darren's journey examines rural life today.
Jon McGregor's first two novels were both longlisted for the Booker prize, and today we hear an exclusive extract from his work-in-progress, which circles around the number 13.
Producer: Cecile Wright.