Main content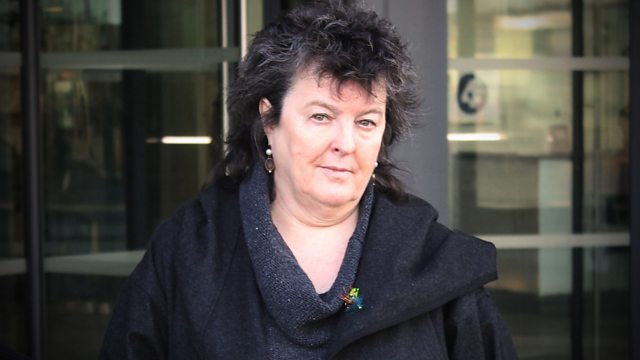 PEAS
Carol Ann Duffy presents The Radio 4 Appeal on behalf of PEAS
Registered Charity No 1126550
To Give:
- Freephone 0800 404 8144
- Freepost BBC Radio 4 Appeal, mark the back of the envelope 'PEAS'
- Cheques should be made payable to 'PEAS'.
Last on
PEAS (Promoting Equality in African Schools)
In countries like Uganda, only one in four children has the opportunity to study at secondary school.

PEAS is a not-for-profit social enterprise that delivers low-cost, secondary education in Sub-Saharan Africa. Currently educating over 14,000 students across 30 sustainably delivered schools in Uganda and Zambia, PEAS focus on getting more girls and boys from disadvantaged communities into quality education and enables them to reach their potential.
Deborah (who you hear about in the appeal)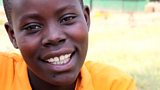 Deborah is in Senior 4 at Pioneer High School in the Mityana District in Central Uganda.  She attends the girl's club...

"Some girls cannot afford to buy sanitary pads because they are too expensive. Like me, I could not afford to buy but with the re-usable pad it gives me the chance to learn."
"I can continue to come to school"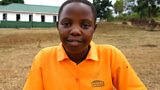 Rahima, who also attends the girl's club, is in Senior 2 at Pioneer High School.

"I feel comfortable using the sanitary pads and I can continue to come to school. The re-usables absorb everything. My mother does not have the money to buy sanitary pads so it's great that this re-usable lasts a whole year."
Educating more children from the poorest families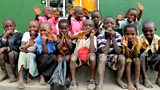 Almost two in every three students attending a PEAS school are from the poorest families in Ugandan society – a much higher proportion than attend government or private schools. Research shows students that gain an education at a PEAS school graduate with exam results equal to, or better than, those same counterparts.
Join our Club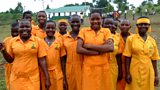 The first challenge is encouraging girls to attend school but an even tougher challenge is ensuring they remain in school.  Girls' Clubs, set up across the PEAS school network, provide re-usable sanitary pads, empower girls to realise their potential and teach new skills to increase employability.  By providing lighting, security and comfort, PEAS are creating an environment in which girls can thrive.
Broadcasts