Main content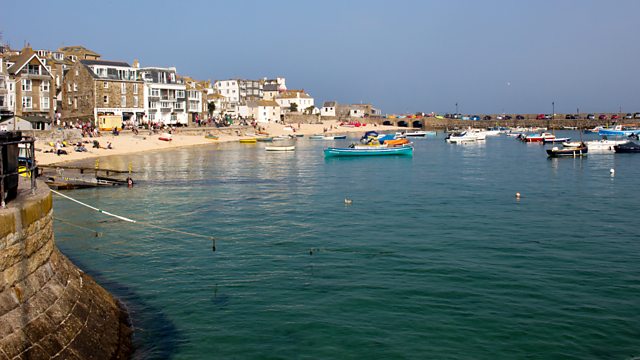 Ban on new builds as second homes in St Ives
This edition examines second-home restrictions, a student loan calculator, transitional pension payments for WASPI women, and the threat to Carer's Allowance.
Following a recent referendum, the council in St Ives, Cornwall is planning to introduce a ban on newly built houses being sold as second homes. We look at how similar restrictions have worked elsewhere.
The Student Loans Company calculator which enables students to work out what they can afford to borrow to fund going to university has been removed from their website after the assumptions behind its repayment calculations were challenged. Education author and blogger Andrew McGettigan had claimed that the calculator gave unrealistic projections about likely earnings after graduation.
We follow the latest twist in the Women Against State Pension Inequality campaign after hopes were dashed this week after Stephen Crabb described the call for them to receive transitional payments as 'fiscally impossible'. The women claim they were not properly warned about changes to the age at which they qualify for State Pension.
Carer's Allowance is under threat due to the introduction of the National Living Wage. Carers who earn just a few pence above the current £110 a week limit will lose their entitlement. Carers UK are calling for an automatic up-rating to the allowance earnings limit in line with the National Living Wage.
Presenter: Paul Lewis
Reporter: Charmaine Cozier
Producer: Alex Lewis
Editor: Andrew Smith.