Main content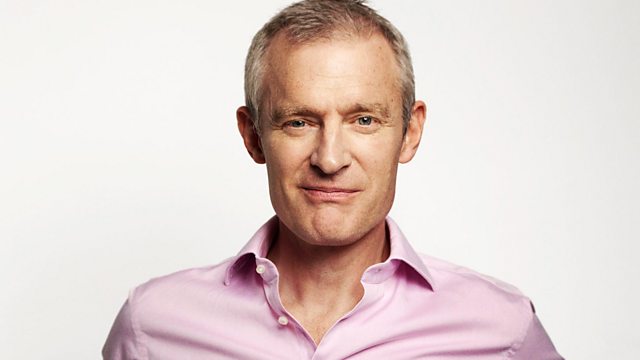 Unexploded Bomb and Conservative Election Spending
Jeremy discusses an unexploded bomb in Bath, an investigation into Conservative election spending, Alastair Campbell on his breakdown and school holidays during term time.
Last on

Jeremy discusses a WW2 bomb, Conservative expenses, breakdowns and termtime holidays.

We investigate if the Conservative Party spent too much on expenses during elections.

A man from the Isle of Wight says it's ok to take his child on holiday during term-time.
Broadcast