Main content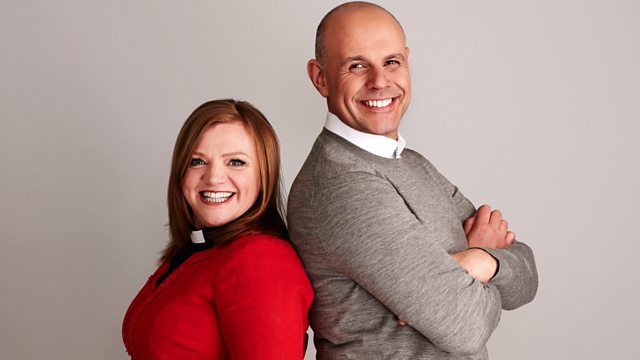 08/05/2016
Clare Balding presents the topical faith programme and talks to this year's winner of the Templeton Prize, Lord Sacks, a former Chief Rabbi of the United Hebrew Congregations of the Commonwealth. Her faith guest is Martin Palmer, Secretary General of the Alliance for Religions & Conservation.
Rabbi Lord Jonathan Sacks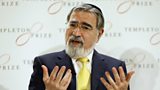 An international religious leader, philosopher, award-winning author and respected moral voice, Rabbi Lord Jonathan Sacks was recently named the winner of the 2016 Templeton Prize in recognition of his "exceptional contributions to affirming life's spiritual dimension." Rabbi Sacks served as Chief Rabbi of the UK and Commonwealth between 1991 and 2013.
Martin Palmer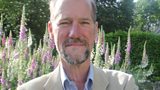 Religious historian and broadcaster, and Secretary General of the Alliance of Religions and Conservations; Martin Palmer has led the movement to help major faiths launch their long-term conservation plans. 
Rend Collective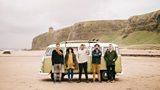 Rend Collective from Northern Ireland developed organically, outside of the influence of the music industry, as a self-described "group of confused twenty-somethings trying to figure out faith, life, God and community."